Technology for the 21st Century:
An IT Overhaul Case Study
In our case study, you'll see how Affinity IT Group worked with an organization to take their tech from merely functional to phenomenal.
Innovative solutions
On-demand support
True business partnership
The Toledo Club lacked solutions to meet the increasing demands of a digital world.

Streamlined communications process
Updated software and hardware

Fully managed IT solutions and support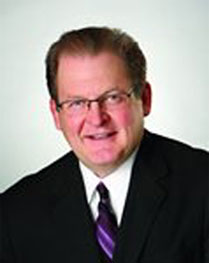 Over the last 3 years, I can't tell you how thankful we are for Affinity IT Group. They've helped us help ourselves. They've brought us into the 2000s."
Affinity is ready to partner with you
If you're ready to join the many who have entrusted their technology to Affinity IT Group, we're ready to transform your tech.