Posts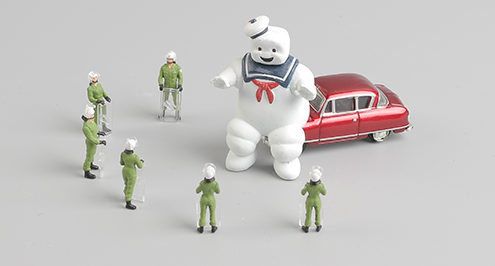 When you've got a ghost problem, the first people you should call are the Ghostbusters. For other things, try us.
https://affinityitgroup.com/wp-content/uploads/2018/01/shutterstock_674240431.jpg
266
702
Affinity IT
/wp-content/uploads/2016/05/Affinity_FullColorLogo.png
Affinity IT
2018-01-11 14:52:57
2018-01-05 15:10:04
Who ya gonna call!? For Disaster Recovery, it's Your MSP.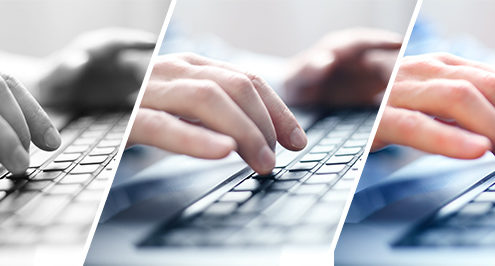 In the 2014 sci-fi blockbuster Edge of Tomorrow, Maj. William Cage – played by none other than Tom Cruise – finds himself fighting in a war on Earth against aliens. These aliens are grotesque in nature. They're brutal, intelligent, and they seem to know the exact tactical choices of every human they fight.
https://affinityitgroup.com/wp-content/uploads/2018/01/backup-banner.jpg
266
702
Affinity IT
/wp-content/uploads/2016/05/Affinity_FullColorLogo.png
Affinity IT
2017-12-29 09:00:07
2017-12-29 15:49:36
How Data Restoration Saves Your Day