Fully managed IT services
Dedicated IT support and custom IT solutions in Holland, Ohio
Get the tech support you need, when you need it
We treat our managed services clients like family, and at the end of the day, it's our goal to help them grow their businesses. To pull this off, we do everything we can to keep their technology healthy, efficient, and hurdle-free.
With proactive network monitoring, layered network security solutions, regular hardware maintenance, and unlimited helpdesk support, we give our clients the IT services and IT support they need to be successful.
What you get with managed IT services:
Proactive network monitoring: Catch potential IT issues before they create internal problems and downtime
Layered network security: Remove vulnerabilities and close up gaps with multiple levels of data security
Regular hardware maintenance: Keep your technology healthy with scheduled maintenance and updates
Unlimited helpdesk support: Avoid unnecessary delays and stress with a reliable outlet for IT support
Solid IT Provider
"I've been working with Affinity IT Group for 9 years. It's been a really good relationship."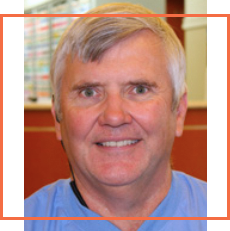 Creative IT Provider
"Affinity thinks outside the box. They solve our individual IT problems based on our unique needs."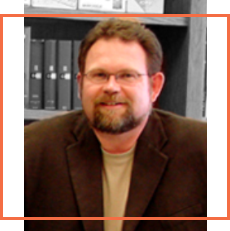 Reliable IT Provider
"Over the last 3 years, I can't tell you how thankful we are for Affinity and how much they've helped us."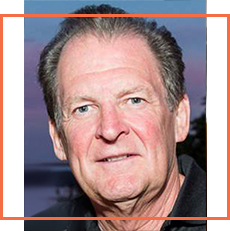 Local IT services customized for your needs

We have your back no matter what. Rely on our company to successfully protect your network from internal and external cyberthreats.

We know business inside and out. Let us provide you with the IT support that complements your operations.

Don't let Mother Nature or a simple accident jeopardize your data. Leverage our backup and recovery solutions to protect your data.